You are sitting on your sofa, using your phone and relaxing but suddenly you remember that you have to buy something. Now you have to get up from your sofa, have to go outside and buy that thing.   🙁
But no problem, you can buy things online.  🙂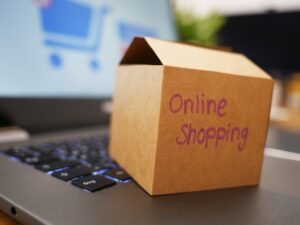 Some of you may think that this is laziness, yes if you will do it frequently it can be laziness but sometimes you really don,t want to get out of your bed especially if you are in a blanket.
So buy online. And there are many websites and apps that can help you.
In this post, I will discuss some websites and apps from where you can buy online in Pakistan.
So just get started and learn more about online shopping in Pakistan websites and apps.
General Websites In Pakistan
First, let's talk about some general websites in Pakistan that can help you buy many things online.
I will talk about these two websites:
Daraz
Goto
Daraz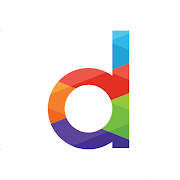 Daraz is an online shopping website and an app from where you ban many things online easily.
You can buy many things such as mobile accessories, gadgets, clothes and kitchen accessories etc. 
You can also ask the seller a question about a product, I think this option is available for all the products.
And if you want to install Daraz then click here and click here to open the website.
My Review Of Daraz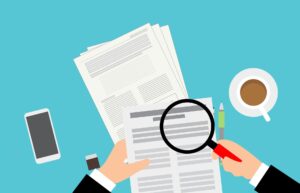 I have personally bought some things from Daraz and always I get the best thing.
For example, I buy a USB gamepad and it works perfectly, and I also buy a VR Headset and it was also good. By the way, read about VR Headset Apps by clicking here.
So my own experience with Daraz is good and I will suggest you use Daraz if you are interested in online shopping.
Goto Online Shopping App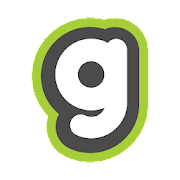 From this website, you can buy a lot of things like phone chargers, Men's fashion, and many other things.
You can check the website and install the app.
I personally never buy anything from goto till now.
Buy Food Online In Pakistan
So if you want to eat food but don,t want to cook the food at home or want to eat something else other than what is at home.
Then buy the food online. 
There are websites and apps that can let you buy food and deliver it to you.
And I will talk about only one website/app.
Foodpanda
You probably heard of this app or use it. This app is very popular and it can deliver you food.
Many restaurants are attached to this app. You can check your favourite restaurant from this app and order your favourite food.
You can order food from OPTP, KFC and from many other restaurants.
You can even eat Paratha by ordering from this app.
Install the app or check their website.
My Review Of Foodpanda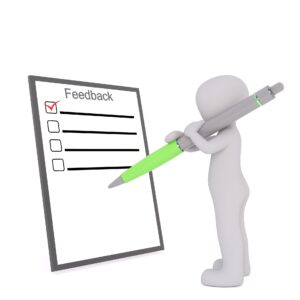 I have personally used Foodpanda and the experience was great.
It can happen that you don,t like the food sometimes but the app is great. It does not happen to me by the way.
And in my case, I also get vouchers sometimes and you may also get them some time so I will say this is great.
Some Other Websites
So now I will talk about some different websites/apps.
Gufhtugu
Airlift
Dawaai
Gufhtugu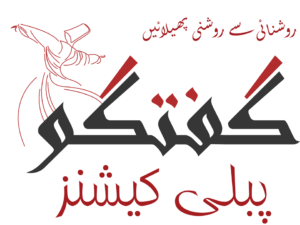 From this website, you can order books. There are different books available on this website.
If you love to read books then check this website.
Another website to buy books is Liberty Books.
I personally don,t buy anything from these websites till now.
Airlift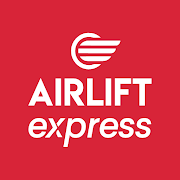 This application is used to buy different things. The app says on the play store description,
Airlift Express is an online superstore in Pakistan that is catering to the populations of Karachi, Lahore, Rawalpindi, Islamabad, Faisalabad, and Gujranwala. It is a one-stop shop for all your household needs with access to all major local and international brands.
You can buy mobile phones, Beverages, cosmetics, Meat (Frozen) and even pet care etc.
You can install the app by clicking here. And check the website by clicking here.
My Review Of Airlift
I have used this app and it works great.
I have bought chips and juices etc and the experience was great. 
Delivery was fast and all the things are accurate.
Dawaai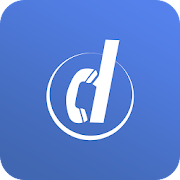 This app can be used to order medicine online. And there are also other features in this app.
You can install this app and can check their website.
I personally don't use this app till now.
Conclusion
In this post, I told you about 7 apps/websites. And I hope this post will help you to buy things online.
And some people say that online things can be a fraud. Yes, it can be so be careful while buying things online.
Here are some suggestions:
If the reviews are enabled in an app/website then before buying any product check its reviews.
See the pictures of the product.
If you have any doubt about the product then try to contact the seller before buying that product. And if the app/website sell that product or all the products then try to contact them.
The best suggestion is that check reviews and checks how many people bought that product if this information is available on that particular app/website.
I hope you will like this post and it is helpful for you.
Share this post with your friends and if you want to read about You Can Read Online then click here.