Your friend might talk about his virtual reality headset and his experience with it.  Or you may watch a video about virtual reality and get excited about it. You are reading this post because you want some information about virtual reality and I will try to give you some information. And I will also talk about some Virtual Reality Headset Apps.
So your first question can be, What is Virtual Reality?
I will explain it in my own words and what I understand.
So virtual reality is the reality in your device and you can try to experience some of it.
For example, you can experience seeing lions around you. It may not be like 100% real experience but you will like it.
I will suggest you search and read more about, What Is Virtual Reality so you can get a better understanding.
What Does Virtual Reality Cost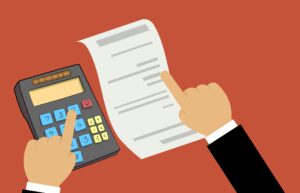 Now you may be thinking that how much does a virtual reality costs? But it is not a problem, it does not cost you much.
Yes, there are some headsets that are expensive and if you buy remotes then the cost becomes higher.
But I will not talk about them. And I will not even talk about the remote. You can have a virtual reality experience without a remote.
So how much a headset will cost you, when I buy a headset approximately 2 years ago it costs me about only approximately PKR 1000 along with a remote. See it is not expensive.
Are VR Apps Free
So your next question may be, that okay I will buy a headset but what about apps. Are they paid or free? The answer is yes many VR apps and games are free. 
So now let's talk about some apps.
Virtual Reality Headset Apps
So now I will talk about virtual reality apps on android. If you use an iPhone, then please check these apps on the app store by yourself.
Please install the Eze VR app to check whether your phone supports VR or not.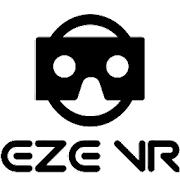 Youtube
Within VR – Cinematic Virtual Reality
Sites In Vr
Youtube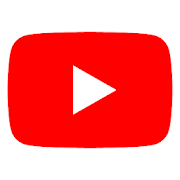 If you have a headset and do not want to install any other app then Youtube is the best option. There are many videos on youtube that you can watch using a headset
And even if the video is not actually for VR headsets, you can watch it in VR and in my opinion, these videos will be like a cinema type experience.
And if you are searching for a VR video then try it.
If you don't have youtube on your device, install it from here.
Within VR – Cinematic Virtual Reality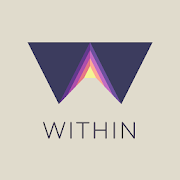 So what are the features of this app? This app is very good and has videos. You can choose a video that you like and watch it on a VR Headset.
If you had a VR headset and searching for VR apps then install this app and try it. You will probably like it.
Install this app by clicking here.
Sites In Vr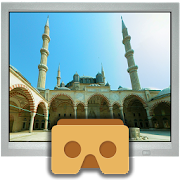 So what this app does, there are many places in this app and you can see them in Virtual Reality. And even, you can watch the moon in VR. And like if you want to see Istanbul University, you can see it in VR using this app 
I think that if you are interested in VR Apps then give this app a try.
Bonus: VR X-Racer
As I mentioned earlier I will talk about apps and I did it. So now here is a bonus and I will talk about one VR Game.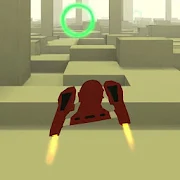 This app is VR X-Racer. What do you do with this app? You just have to play this game by moving your head. And you have to avoid some obstacles. 
The game is very simple but good. You can install this game by clicking here.
If you want a post on VR games then comment below.
Conclusion
I hope that you liked the shared apps and a bonus game. And you will try any of them. If you want a post on more VR games then comment below.
Share this post with your friends.
And if you want to read about apps for meditation then click here. And to read how to learn languages online, click here.
I hope this article had helped you in searching for Free Virtual Reality Apps For Android or something like that.