This post is going to be a simple guide that how to add google chrome extensions. So first we see that what actually is an extension. As per my understanding it just simply extend the functionality of google chrome. There are many types of extensions available and you can add those extensions that you like or are helpful for you.
How To Add Google Chrome Extensions?
I will guide you using a desktop computer.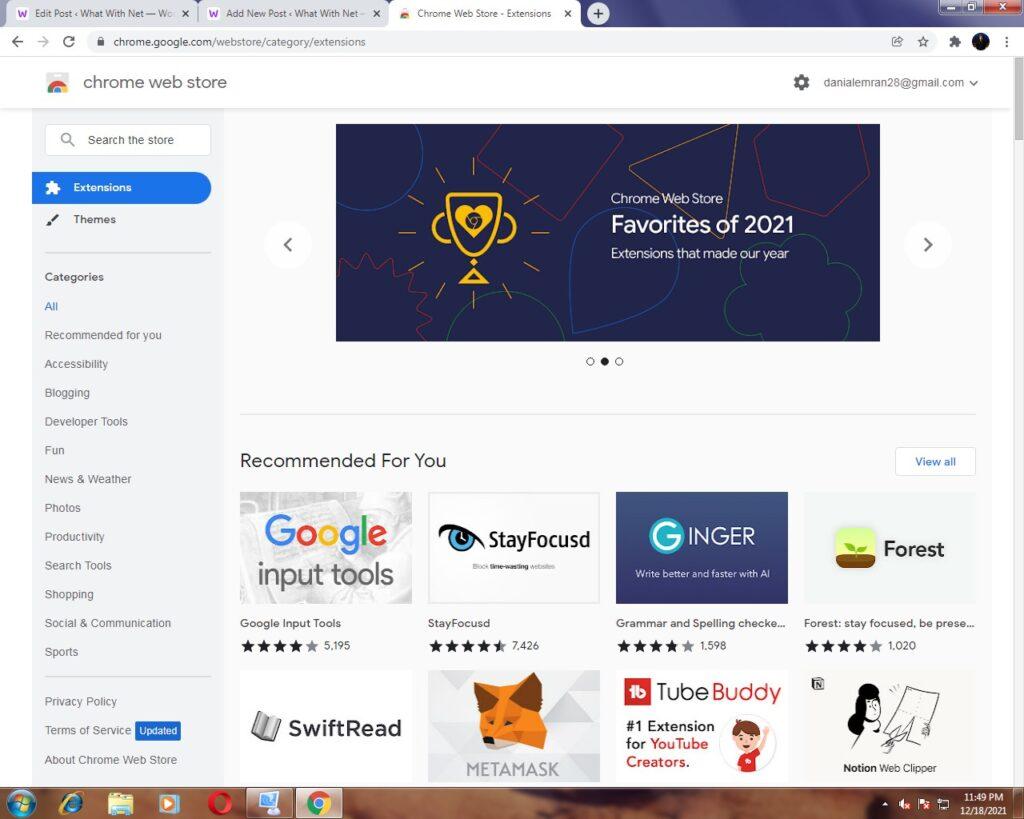 Now, you can install any extension.
You can also click on any category. And can install chrome extension according to that category.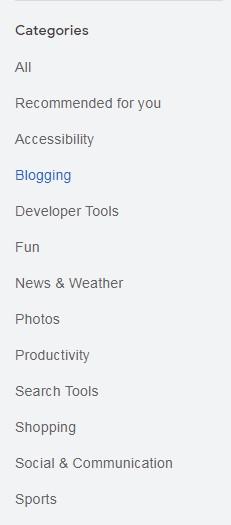 You can also search for an extension by writing here.

So to add an extension, click on it.
I will add this extension to guide you.

How do I see this extension? By searching its name.
Click on the extension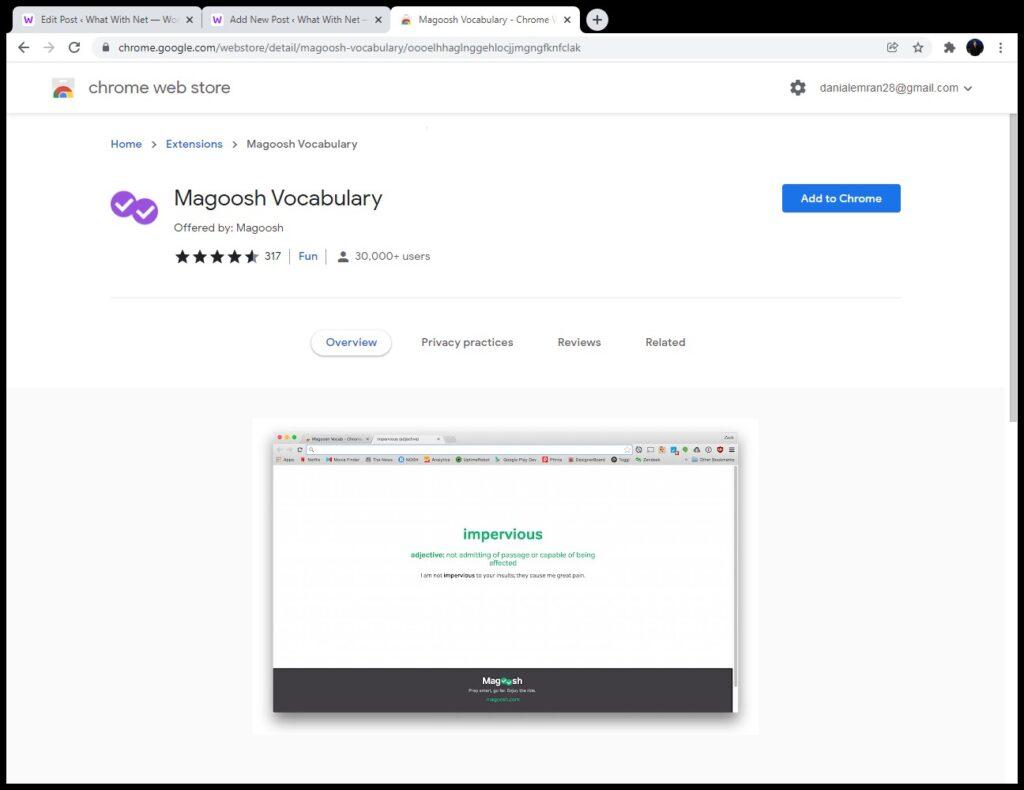 Now simply click add to chrome.
It will show you this message on top. You can choose the option that suits you. I will add this extension.

Congratulation. The extension is added.
What does This Extension do? You can read about this extension in this post. Learn New English Words Everyday
How To Remove Chrome Extensions?
How can you remove any extension?
Search for chrome extensions and click on chrome web store. You will go to this website.
Click on this icon that is on the top right on chrome.

Then click on manage extensions.
You can see your extensions.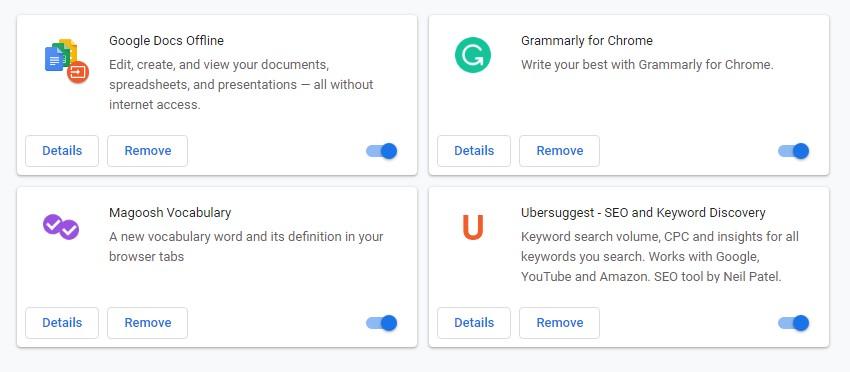 Just click on remove to remove that extension.
Then another message will appear, click on remove one more time there.
The extension is removed.
Conclusion
So this is a simple post to guide you about chrome extensions and how you can add and remove them. I hope it will be helpful for you if you are searching for how to add or remove chrome extensions.
Share this post with your friends.
Read Is Math Your Problem? Apps To Learn Mathematics