LinkedIn is a social media app. And it is like Facebook for professional work and business. So make your account and connect with different people on LinkedIn. What LinkedIn Is Used For? Read the whole post to find it.
What LinkedIn Is Used For

?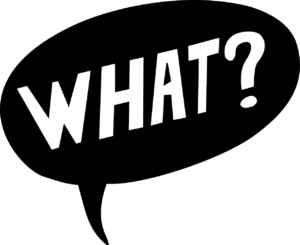 So the answer is simple, LinkedIn can be used for many reasons as it is a social media website and an app, So anyone can use it for any purpose.
But why is it primarily used?
Wikipedia gives the answer.
the platform is primarily used for professional networking and career development, and allows job seekers to post their CVs and employers to post jobs.
In my opinion, LinkedIn can be used for:
Promoting your business.
Show your work to people.
To connect with different people.
And there may be some other purposes, people used LinkedIn.
Steps To Create An Account On LinkedIn
What are the steps to create an account on LinkedIn?
I will guide you, using a desktop computer.
Go to LinkedIn on your desktop or laptop.
Click on join now.
Write your email and password then click on Agree & Join or click on join with google.
I sign up by email and password.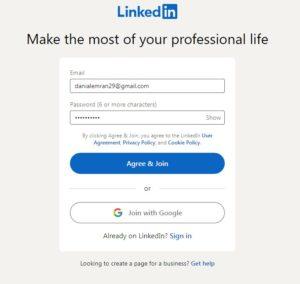 After that, write your first name and last name.
Write Country/Region and City/District.
Now fill in this detail or if you are a student then click on I'm a student.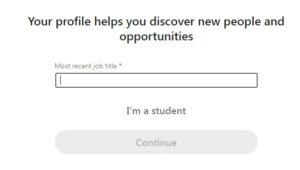 Now you have to fill in details about your study if you click on I'm a student.
After that click on continue.
Now write a code, send it to your email.
Congratulations. Your account has been created.
Sign in to your account.
Select your location one more time.
Write the code that is sent to your email.
I don't know why I have to repeat the last two things. It may happen due to some reason or mistake. If this happens to you, just repeat them.
And maybe you don't have to sign in again too as mentioned in the third last step above.
Now select one according to your choice.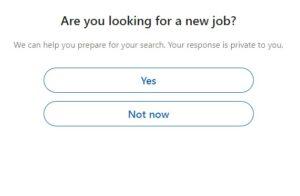 I click yes.
Select details according to the job you wanted.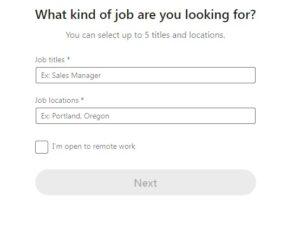 Click next.
You can enable notifications for new jobs.
And you can choose this option according to your choice that says, Let recruiters know you're open to new jobs.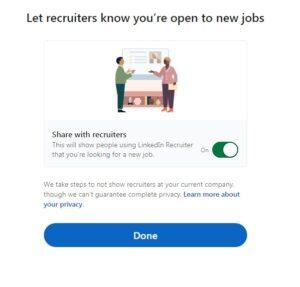 Conclusion
Now you know what LinkedIn is used for and the steps to create an account on LinkedIn. If this post helped you then comment below something about this post.
Share this post with your friends.
Read Steps On How To Create A Facebook Page