Do you want to type emails fast? Do you waste your time just searching for letters on the keyboard? Do you want to learn how to type fast? Then this article is for you. Typing fast is a great thing. In this blog, I will share some resources from where you can learn typing. How To Type Fast? To get the answer, read the blog.
Advantages Of Typing Fast
There are many advantages of typing fast. I will share some of them.
You can save time.

Improve Focus

Increase Productivity

Find more earning opportunities
You can read more about the advantages of this website.
How To Type Fast
The average typing speed according to this website is 40 words per minute and if you want to be productive then you should aim for a typing speed of 65 to 70 words per minute. You can also check your speed on the above-mentioned website. Now, how to type fast? There are some websites and software etc that can make you type fast.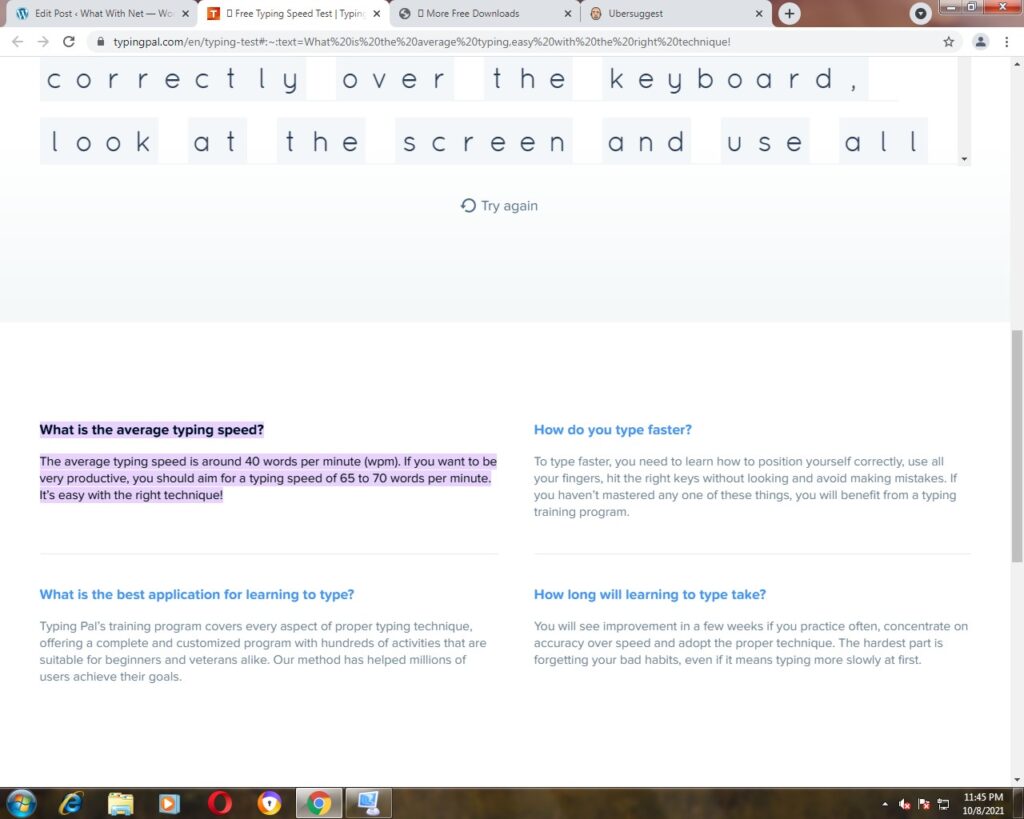 Websites That Can Make You Type Fast
Some websites that can teach you to type fast are:
Learn Typing

Speed Typing Online

Rata Type

Typing.com
Learn Typing
Go to this website. This website has lessons that can teach you typing.  You can choose beginner or advance. If you click on a beginner, you can start practising typing. They will first show some instructions and guidelines and then they show the exercise. There are beginner, advance and, bonus lessons. This website has also typing games that can help you in learning typing along with fun. This website also mentioned some keyboard shortcuts that can help you while using the computer. And if you want to learn how typing help others then go to this page of this website.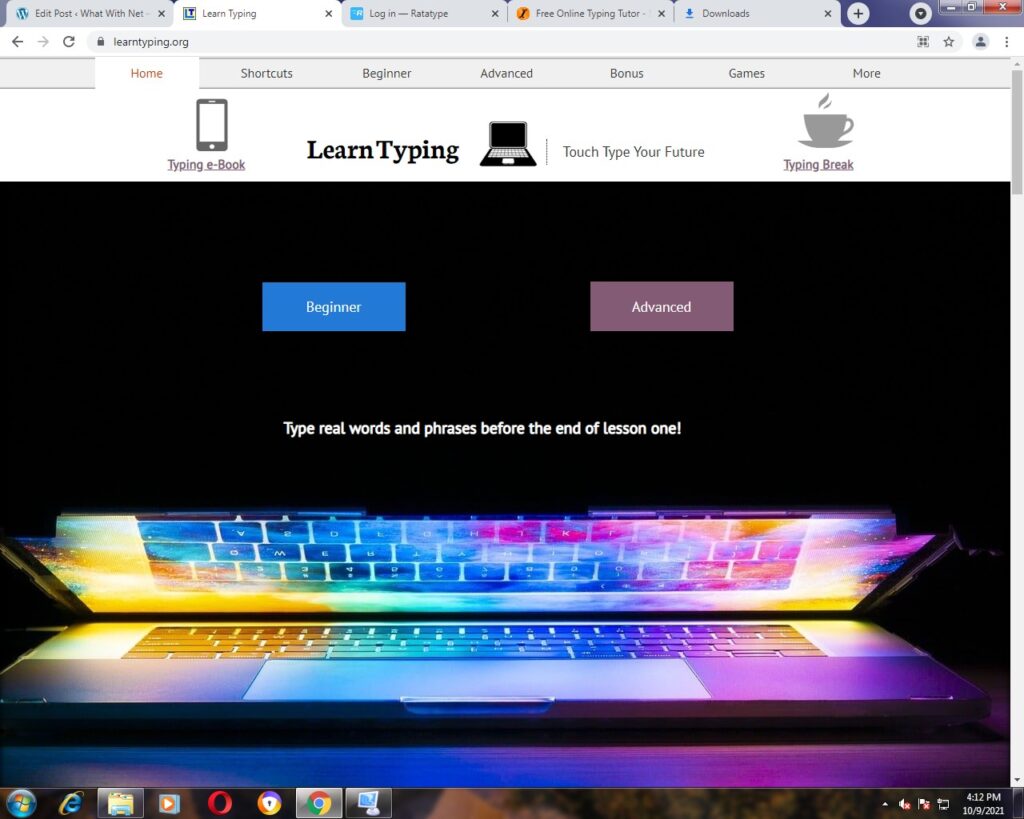 Speed Typing Online
Now we will talk about this website. You can register on this website to save your progress. There are different lessons on this website.  There are also some typing games so you can have fun along with learning. This website is helpful to learn typing.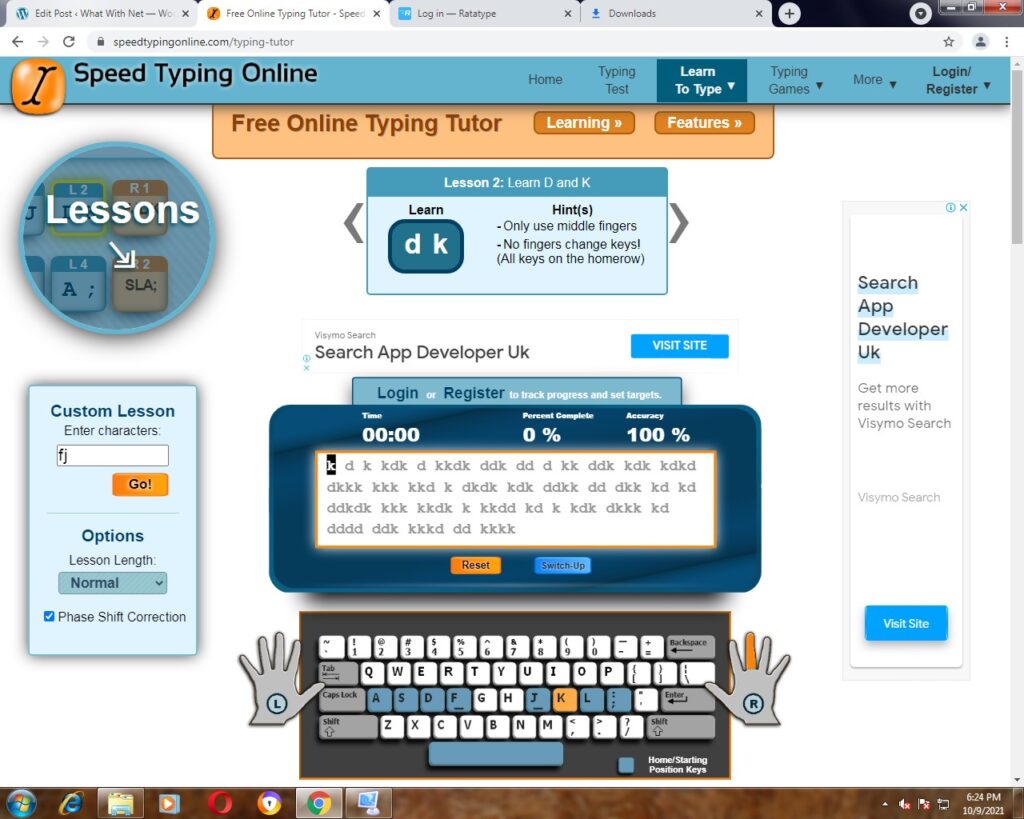 Rata Type
Go to this website.  You can also register on this website. And some other languages are also available other than English and you can also practice them. You can make a group with your friends and can compete with your friends.
And you can also practice DVORAK, it is also available. You can also practice with a game mode.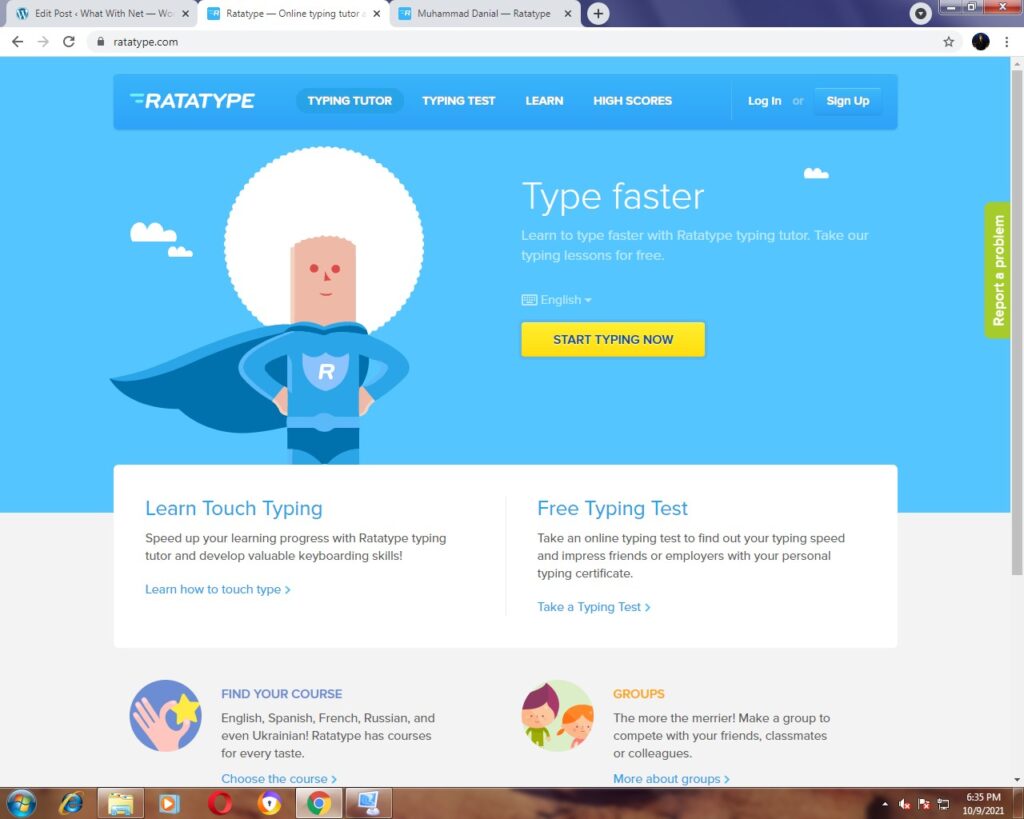 Conclusion
Typing is a good skill. There are advantages to learning this skill. You can try all the above-mentioned resources and start typing fast. You can also watch YouTube videos and read articles about typing fast. It will also help you. 
I hope that you will like this article. Share it with those friends who wanted to type fast. And if you want to read about Digital Marketing then read this post.