If you have any talent and you want to show it to people or you want to talk about anything then make a channel on youtube. Don,t know how to do this. Here are steps to create a youtube channel.
Steps To Create A Youtube Channel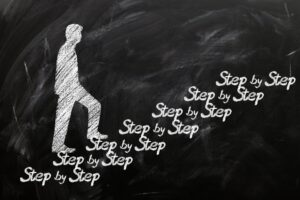 I will tell you all the steps according to a desktop computer.
Go to youtube.
Sign in to your account.
Click on the icon that may be the first letter of your name.
Click on create a channel.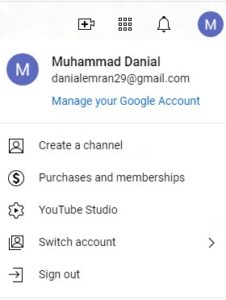 Upload a picture and write a name then click create a channel.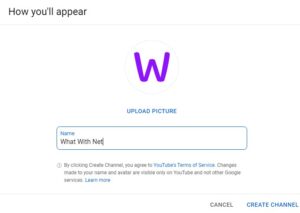 Congratulations. Your channel is created.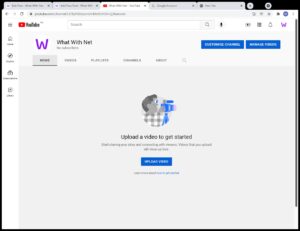 Now, start uploading videos or going live.
Some Other Things Relating To Youtube Channel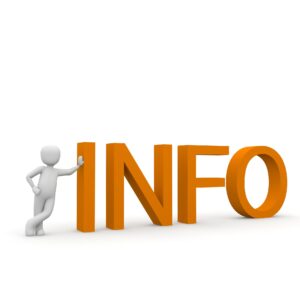 Now I will tell you about some other things.
How to login into a youtube channel?
It is simple, just log in to your youtube account and then click on that icon, there is an option named your channel click on it, you can say it is a front. Click on youtube studio, to see more options.
How to change your channel name?
Click on youtube studio.
Click on customization.
Click on basic info.
Change the name.
How to make another channel?
To do this, click on the icon that may start with the letter of your channel.
Then click on switch account or it may add an account or anything related to it.
Click in view all channels.
Click on create a channel.
Write a channel name.
Tick the mark and click on create.
Note: Google says here that: "I understand that I am creating a new Google Account with its own settings, including YouTube search and watch history."
What I understand is that it is another google account inside your other google account.
When you click on create, your channel has been created.
You can switch to other accounts by clicking on switch account then selecting the account.
Conclusion
Okay in simple steps, I guide you on how to create a youtube channel. And this post is short but helpful.
If you find this post helpful then share it with your friends who want to make a youtube channel.
If you are learning WordPress and want to practice it for free then click here.