Want to create a Facebook page or think that is it free to create a Facebook page? Yes, it is free and in this post, I will tell you steps on how to create a Facebook page. 
You may want to create a Facebook company page or your personal page. And you will learn how to do it in this post.
Read the post to learn and create your page.
Why You Need A Facebook Page
There can be some reasons that why you need a Facebook Page such as:
To make your brand bigger and famous.
To sell things.
Redirect people to your website.
Share your ideas.
To be famous.
Steps On How To Create A Facebook Page
Now I will tell you how to create a Facebook page step by step.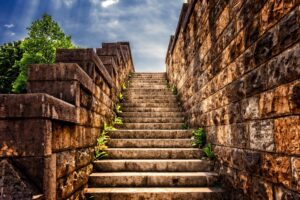 I will guide according to the Facebook website on the desktop.
Go to Facebook.
Login to your profile.
Click on the menu. The first one.

This will be open. Click on the page.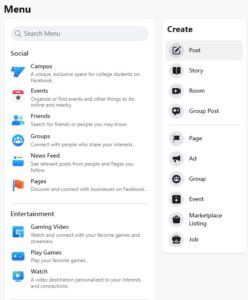 Now, we have to fill in the details.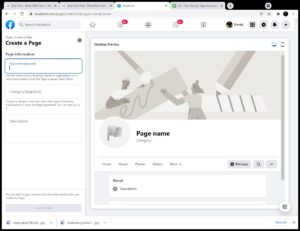 Write a page name.
Choose a category or more than one category.
Click on create the page.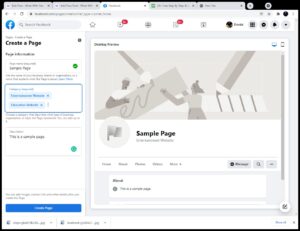 Now you can add a profile photo and cover photo.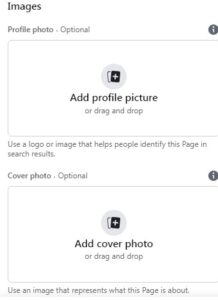 After that, click on save.
Then if you want, you can connect your Facebook page to WhatsApp. I am not doing it now.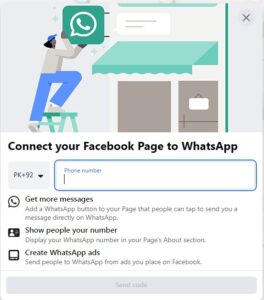 Now your page is created. And you can work on it.
Conclusion
I hope this post will help you and now you are able to create your own page. These steps are very simple and I think anyone can create a page.
And secondly, if you find any problem creating your page then comment below this post or contact me, I will help you.
You can contact me using the contact form or contact me on my Facebook page.
Share this post with your friends.