Can you speak English? Can you talk in English with your friends or cousins that speak it? Or not knowing English is a disadvantage in your work environment? No problem, Learn English Online For Free.
There are many videos, apps and websites etc available from where you can learn English online.
So read this post if you want an answer to this question, how learn English online?
Why Should You Learn English?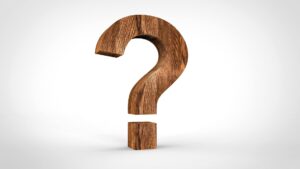 You may ask okay I can learn English online, but why should I learn it?
There can be many reasons.
You have a desire for English.
It is the most spoken language in the world. See here.
For making progress in your profession if English requires there.
If you are doing online work such as Freelancing, most work will be in English.
There can other reasons too.
My View On Learning English
And I want to make one thing clear that first I think that why should I speak English? I will speak my own language. And why should I learn English?
But now my view has changed. I think that yes we should speak our own language and knowing English does not mean that someone is very intelligent.
But in some places, this language becomes important such as when doing freelancing, dealing with international clients or if you want to learn something from Youtube and it is English etc.
So I will say that learn English and use it but don,t think that people not speaking it are illiterate.
How You Can Learn English Online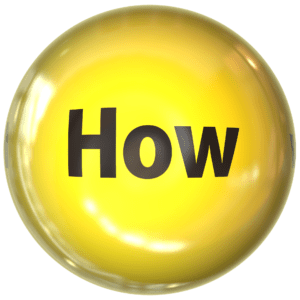 So there are many online .ways available that you can use to learn English. You can choose your favourite way and then start learning English.
Use Youtube
Udemy
BBC Learning English
Some Other Ways
Youtube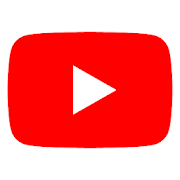 So the first option I will talk about is Youtube. You can use youtube to learn many things and now you will read that how can you learn English.
Just search on Youtube, "learn English" and then start watching the videos.
You can also search for some specific things like tenses, prepositions and spellings etc.
Udemy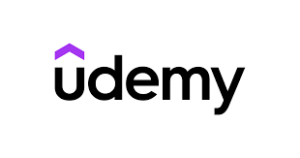 Udemy is a website from where you can learn many things. Some courses are free and some are paid.
And I will talk about free courses.
So I will mention two courses. And you can search for more courses if you want to do so.
So the first course is:
English Launch: Learn English for Free – Upgrade all areas
And the second one is:
14-day English language fluency course
BBC Learning English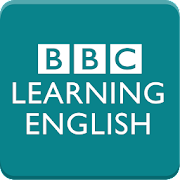 This app is also good to learn English online for free. Videos in this app can make you learn English.
You can watch videos related to Business English, Learn with the news and Grammar etc.
I think there is also a quiz below some videos.
BBC Learning English On Android.
Some Other Ways To Learn English
There are other ways to learn English online for free. You can check for some other websites and applications.
Use Siri and Google assistant, talk with them in English.
You can talk to different people online in English.
And you can also read in English. Read stories, novels and news etc.
Do you know you can read online?
Conclusion
In this post, you read that how you can learn English online. And I hope this post helped you.
And now comment below that which method will you use to learn English.
Share this post with your friends.