You probably know about Wikipedia and you might also use it. In this post, I will talk about Wikipedia and other wiki-related websites that can help you a lot and you will learn many things from there. And they will also help you to kill your boredom.
If you don,t want to use social media in your free time and want to do something new, try wiki-related websites.
Why Use Wiki Related Websites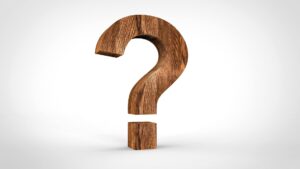 Now you may be thinking that why should you use and read articles from wiki-related websites. There can be many reasons. From my perspective these are the reasons:
They will kill your boredom.
You can use your time productively.
You can learn new things.
There will be many other reasons that why should you use wiki-related websites. You can also check them online.
Some Wiki-Related Websites
There are many wiki-related websites available online and I will talk about these websites:
Wikipedia
Wikihow
Wikinews
Wikivoyage
Britannica
Wikipedia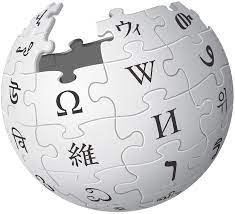 Wikipedia is the biggest online encyclopedia in the world. And it is free. You can read about many things from this website. And guess what, it is also available in many other languages other than English. There are some articles that anyone can also edit. I think this also cause false information because anyone can edit them. Some articles are not editable. If you are interested to use Wikipedia then click here. And you can download the app for android from here.
Wikihow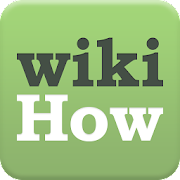 I like wikiHow. It is very different from Wikipedia. It has articles that teach how can you do different things. Like if you want to learn how to relax then you can find the instructions on Wikihow. You can do many other things. I will suggest you download the wikiHow app.
Wikinews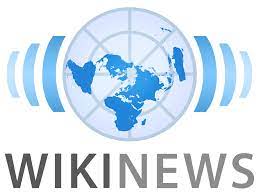 This website will help you to read the news.  And the special thing about this website is you can also write news on this website. This website says
Anyone can contribute, and articles are written collaboratively for a global audience. We strive at all times to meet the policy of writing and reporting from aneutral point of view, ensuring our reporting is as fair as possible.
You can read more on this page and this is the homepage of Wikinews.
Wikivoyage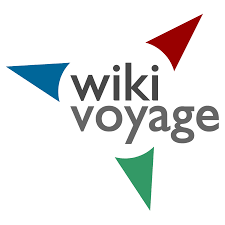 Okay, now I will talk about Wikivoyage. If you want to travel anywhere and you want a guide then go to this site. This website is a travel guide. Now if you want to travel to Lahore then you can visit this page to get information. And visit this page to visit a homepage.
Britannica
You can say this website is similar to Wikipedia. You can read many articles on this website. The two things that I will like to mention about this website are quizzes and games. There are quizzes available on this website about different things and also some games available such as WordSearch and Crossword, Visit this website by clicking here.
Conclusion
Now you know about different wiki-related websites. You can use Wikipedia or Britannica to learn about anything or wikiHow to learn how to do different things. I hope that you will like this post. If you like then share it with your friends.
And if you want to know where to learn history then click here.