Hi, if you are bored and you don,t know what to do. You don,t want to watch videos, learn a new skill and don,t have anything to do. Then read this post. I will tell you ways to do online chat with your friends when you are bored. I will tell you some different ways and social media apps to talk with friends online. And how can you find old friends on Facebook.
Why Should You Talk To Your Friends And Do Online Chat
Now there are many reasons you should talk to your friends. The friends and mainly true friends are blessings. You should keep in touch with them. There are also some other reasons.
It will make you feel happy.

You can get out of the boredom.

You can discuss different topics with your friend.
Common Online Ways To Talk With Friends And How To Use Them
First we will talk about common online and how you can use them.
Facebook

Whats App

Twitter
You can do online chat with your friends by using Facebook. You can talk by using Facebook on web and also using applications. I will talk about messenger. Messenger is the app where you can talk with your Facebook friends. You can also do voice and video call with your friends. There is an also option to do video chat with different filters. You can also make groups with different friends and can chat together.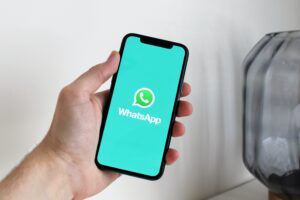 I think the Whats App is most common way to chat with different people. It is an application where you can do chat with friends by using chat or voice and video chat. You just need the number of your friend and he should use the Whats App.
Whats App web is also a good way. You can not directly use the Whats App on web in 2021 like you can use Facebook. But you can use Whats App web. You have to go at this website. Follow the instructions and use your Whats App on web.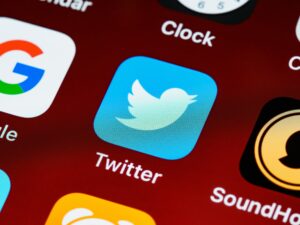 Twitter is the commonly used Social Media Application. You can chat with your friends by using it but there is a chance that your friends might not use this app. You can make new friends on Twitter and can talk with them. You can make group.
How To Find Old Friends On Facebook
You may be have an old best friend at your school, college or university. But now you lost the contact and you think that there is no way to talk with him now. But there are many options.
I will talk about only one option that may help you find your friend and it is Facebook.
Go to Facebook.

Type your friend name.

Click on People.

Many profiles will be show to you.

You will use filters now.

Click on friends of friends if you think that this friend might be add with my other Facebook friend.

You can type the city name.

If you know where he studies or studies, you can type that educational institute name.

You can also type his workplace name to find him.
You can also use one filter at one time and also multiple filters at one time.
You can also click on photos and if you see his photo then see the account, it may be your friend account.
Use Game To Do Online Chat
The games are very best options to do online chat with your friends along with fun. PUBG, FreeFire and some other games gives you the option to have online chat with your friends. Some gives you only chat feature and some also provides an ability to do voice chat along with the game.
Conclusion
There are some other apps too like zoom and Linked in to talk with friends. Email is also an option. You can try them too. I hope this article will be helpful for you. If you like this article then share it with your friends. If you want to read about Digital Marketing then click here and if you want to read about Free WordPress Hosting then click here.